Build
We know you have many choices when it comes to building your outdoor landscape. However, matching the designer and the right builder together makes for a better design. My husband, Celso Velasco, brings my vision to reality. He builds fences, decks, patios, walkways, arbors, and retaining walls--all with quality materials and construction.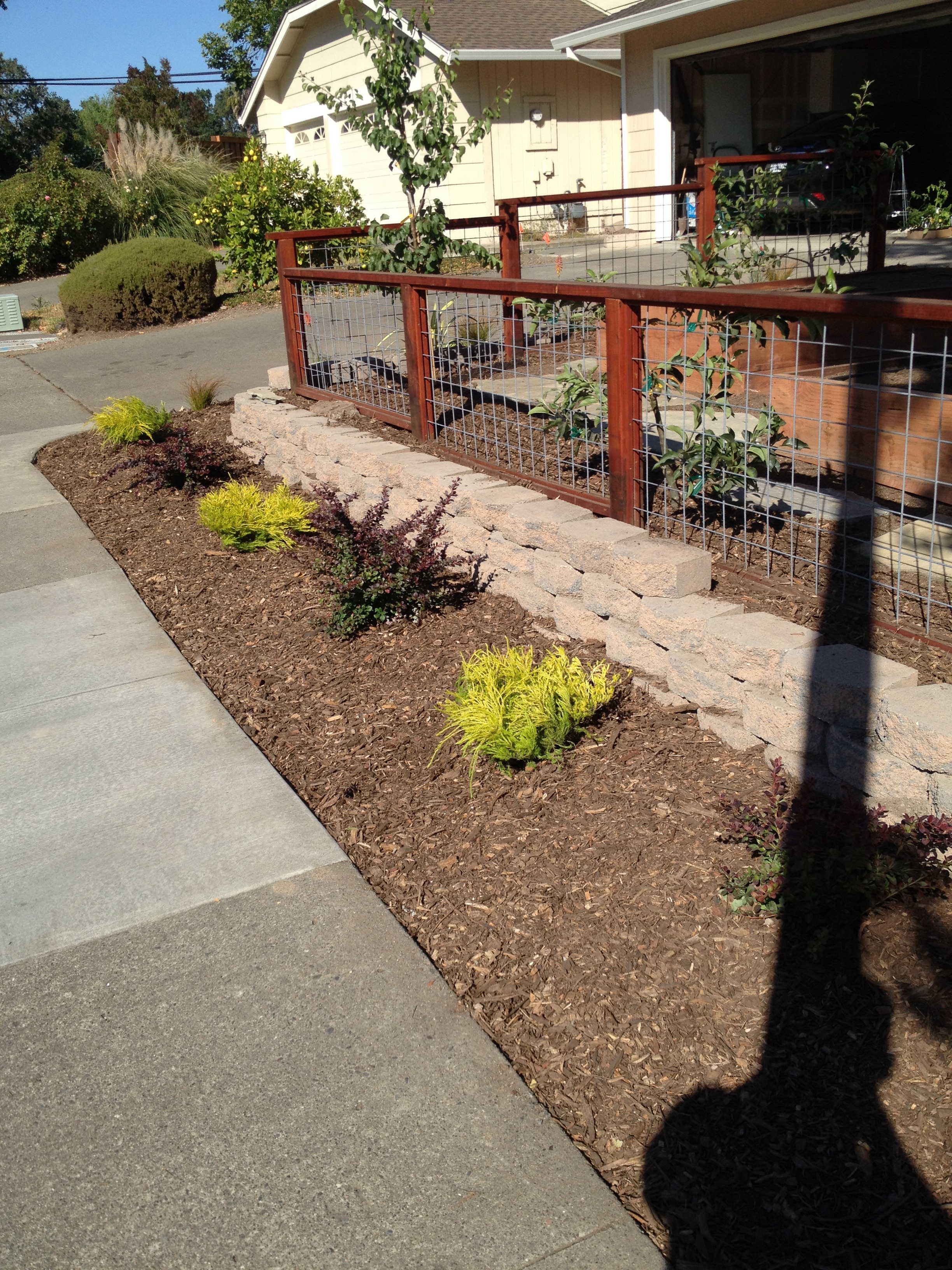 Fencing / Decks
We can remove your old broken deck or fence and build you a custom new one. We purchase your lumber from Burgess Lumber, a local business that gives back to the community. Please call us to schedule a quote.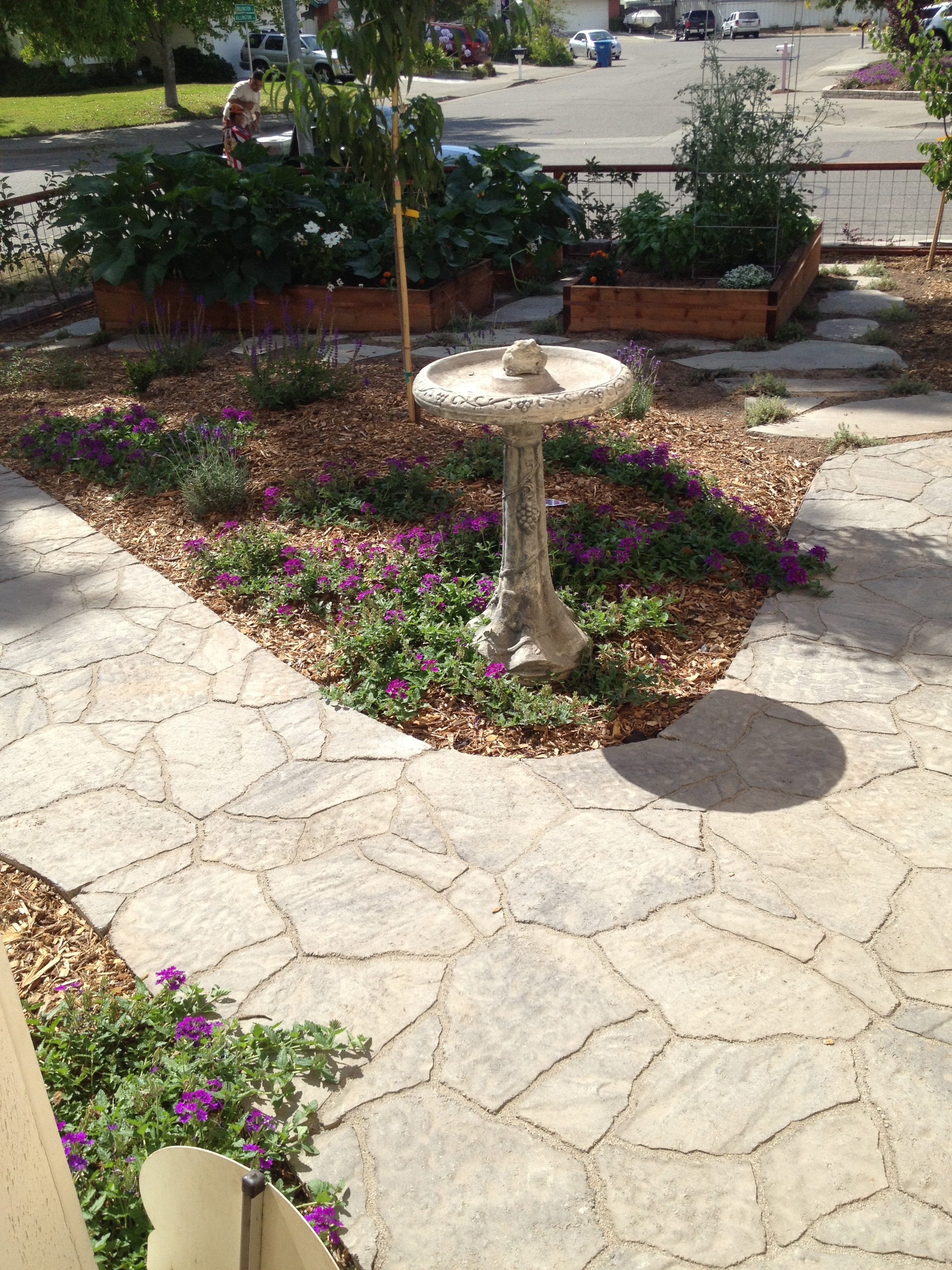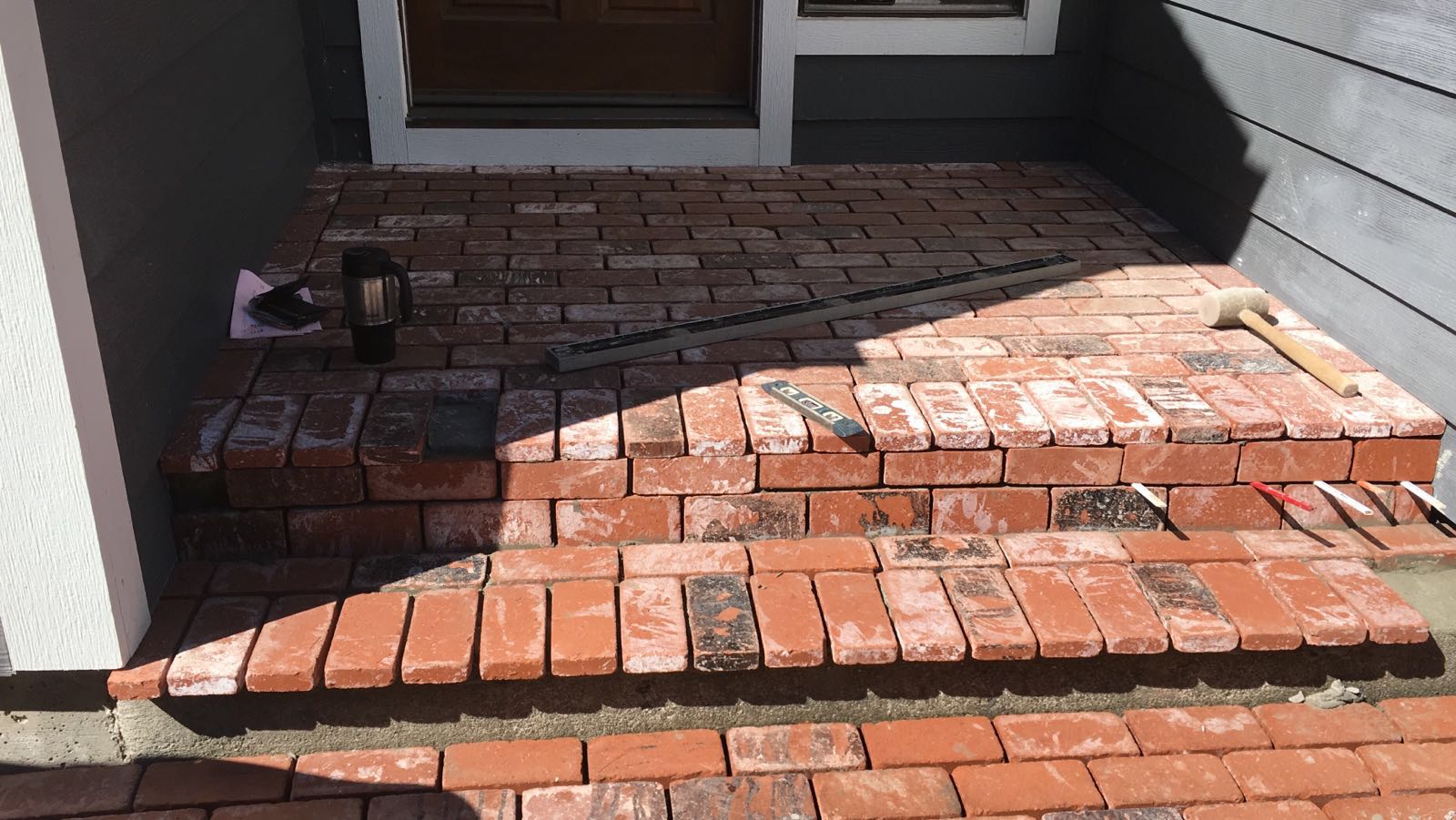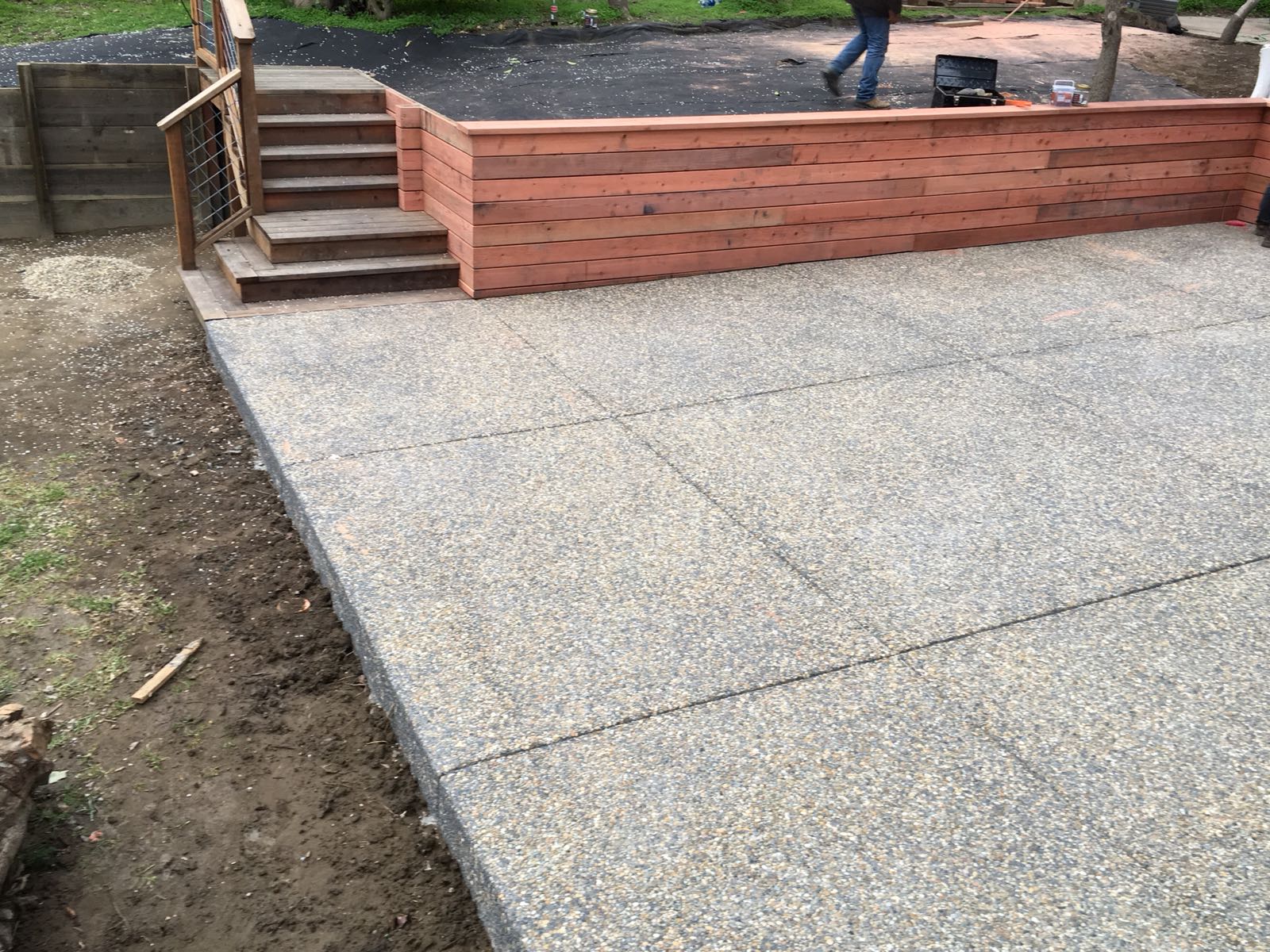 brick / pavers / patio
Are you thinking about removing a broken walkway or patio? Have you been thinking about building a new patio? We can design and install custom driveways, walkways, and patios. We install flagstone, natural stone, bricks, or pavers.
retaining walls
We can build stone or wood retaining walls.
irrigation - VALVES & Timers
We can install new irrigation valves or times. Our irrigation specialist can inspect your system to detect problems or leaks as well.
Are you thinking of converting our current system to drip irrigation? Call us to schedule an appointment.